Cart:
0
Product
(
CAD $0.00
)
You can transform you fur coat into all of these

Our WORKSHOP is ON-SITE, come and see us!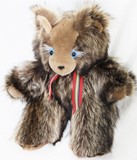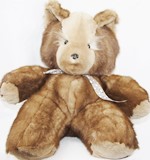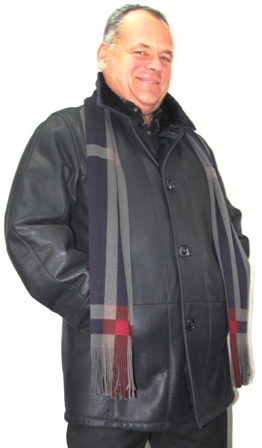 Come and meet Serge Jodoin, the owner
Come and see our fashionable shearlings and leathers for all budgets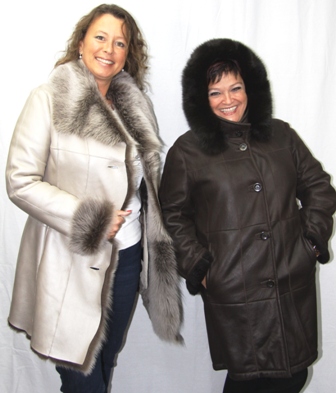 And also our furs, new or second hand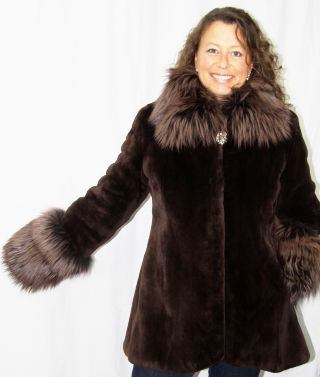 Come and see what's in store for you!
For a quick peek, click on what's
on sale
FREE SHIPPING !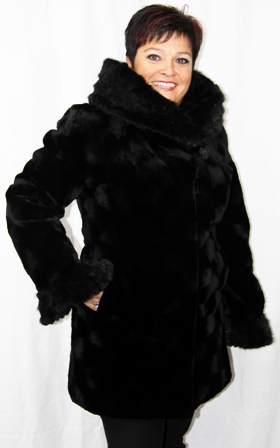 Our very own designer, Diane Bélanger